Here, at Gabriel's Flooring, we are passionate about two things, our customers and wood flooring. We only use the finest hardwood in all our floors, capturing the natural beauty of real wood and using it to turn your home into a place to be proud of.
Hardwood flooring is much longer lasting and of a far superior quality to the usual laminated flooring. With Gabriel's Flooring you are in the hands of true hardwood flooring experts.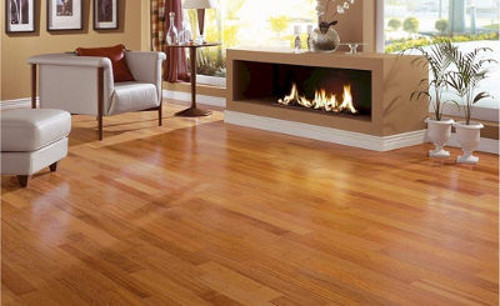 A wood floor is an extremely rewarding foundation on which to design the interior of your home.
Light wood can brighten up a dark room. At the same time, dark wood can make the same room intimate.
What you prefer depends, of course, on your personal taste and the kind of atmosphere you want to create.
Indulge yourself with the natural beauty of wood inside your house.
Each hardwood has it's own unique appeal and all our woods can be used in different floor designs and we can even design features specifically for your home, giving your hardwood floor true distinction. Different finishes and edging can also help to make your wood floor truly unique.
We work hard to ensure every project we work on is completed to standards of the highest caliber and the result is a long history of satisfied customers who continue to take pleasure in their wood floor many years after the installation.
Within this website, you will find examples of our woods and finishes, ideas on how to use hardwood floors to improve the beauty, and value, of your home. Please come in and have a look around our online showroom and get in touch with us to discuss how Gabriel's Flooring can help make a real difference in your home.
What we do:
Flooring
Tiles installation
Carpet installation
Stairs
Cabinets
We clean after
Special Offer!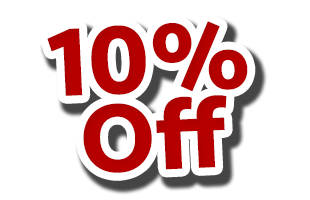 Order now and get 10% off for your next flooring job. This offer is valid for you, your family as well as your friends or relatives. Please call us at (773) 544-6826 so you can take advantage of this special offer. Don't forget to visit "Our Work" page. Here you'll be able to see many photos of our previous jobs.
Kitchen cabinetry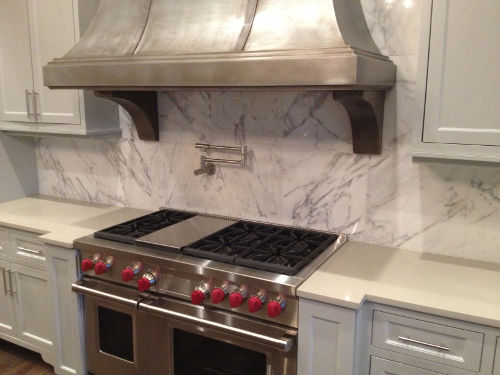 We specialize in quality renovations, including custom kitchens, for your home in Chicago area. We offer skillful design, custom cabinets and kitchen remodeling. From initial planning to final detailing, our work is tailored to your individual taste and budget. Please take your time and visit our online gallery.
Ceramic tiles installation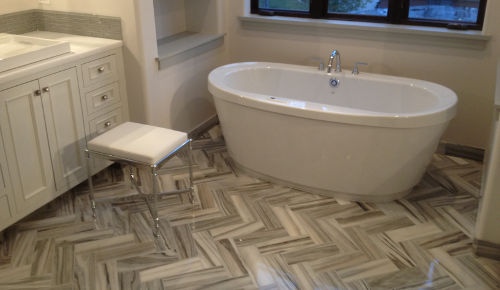 Now we can offer you professional tiles installation for your bathroom, kitchen or any other rooms. Also our specialists are ready to remodel your bathroom at your choice. Just take a look at our previous work to see for yourself what can we do for you.
Carpet installation
We use Shaw, America's #1 carpet.